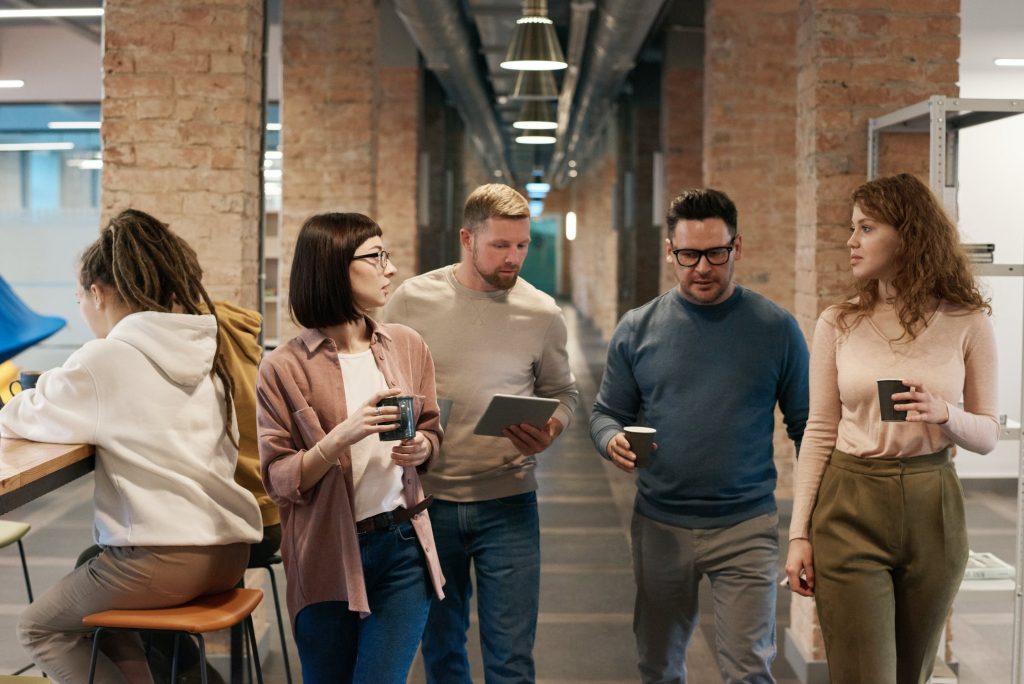 [Download] Ortharize: Who we are
Ortharize was built to solve a problem that many companies suffer from. Why should companies pay more? Any why do employees need to book their travel through a call centre so often? Surely a business travel platform could also cater to more complex bookings.
We've developed the downloadable resource to explain more about where we've come from and the reasons behind our successful seed funding in 2020.
In our eBook about Ortharize, we explain who we are, what we do and why we do it. You'll find information about our platform key features, as well as core values and a note from our CEO. You can find more information about what we do by clicking here.
Download for free now!