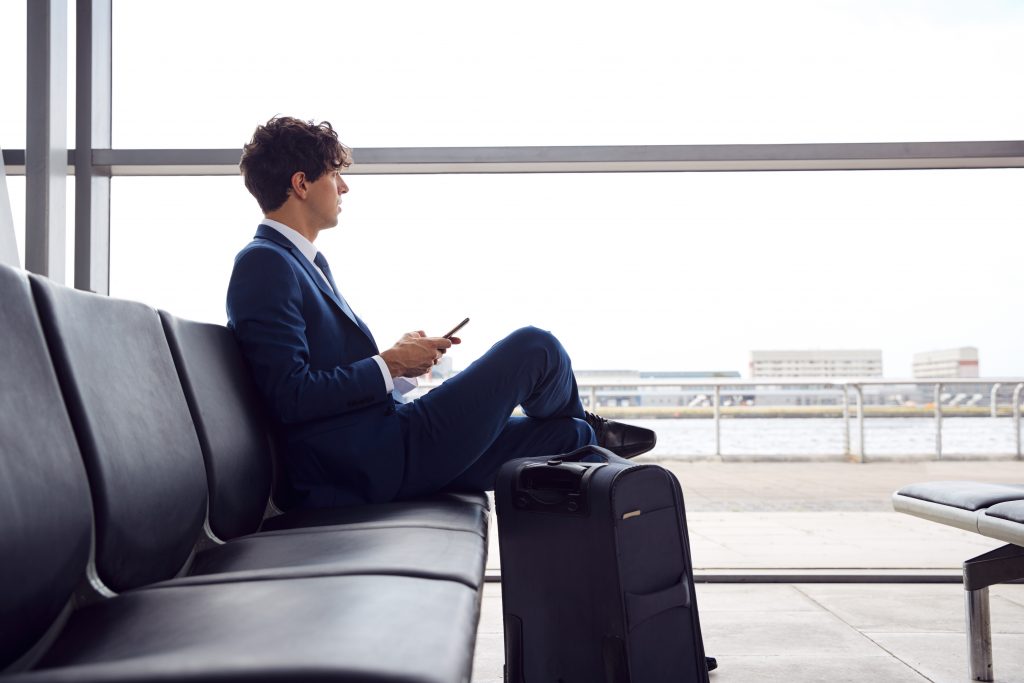 [Download] Company Travel Policy Template
A company travel policy are integral for any organisation that needs multiple employees or teams to travel over the year. Set out clear instructions for your staff on how to book travel, as well as limitations and best practice.
Only 60% of companies have a company travel policy in place and 50% of companies allow travellers to book in whatever method they choose (Lodging). When travellers don't know what rules to follow (or don't have any to follow); spending is hard to control and measure.
Start your journey towards managing your company's travel more effectively. Reduce unnecessary admin time and curb costs with our customisable company travel policy template.
In this easy-to-use document, you'll be able:
Quickly set spending limits and layout contact information for travelling staff.
Use our pre-built policy to set out rules on leisure extensions, home-stays (like AirBnb), subsistence and staff well-being.
Download in seconds and customise in minutes. We've built it to be compact enough to be useful as a reference for your staff on the go.
Interest in taking greater control for your company travel spend? Take a look at what we do or contact us now to speak to a member of the team.