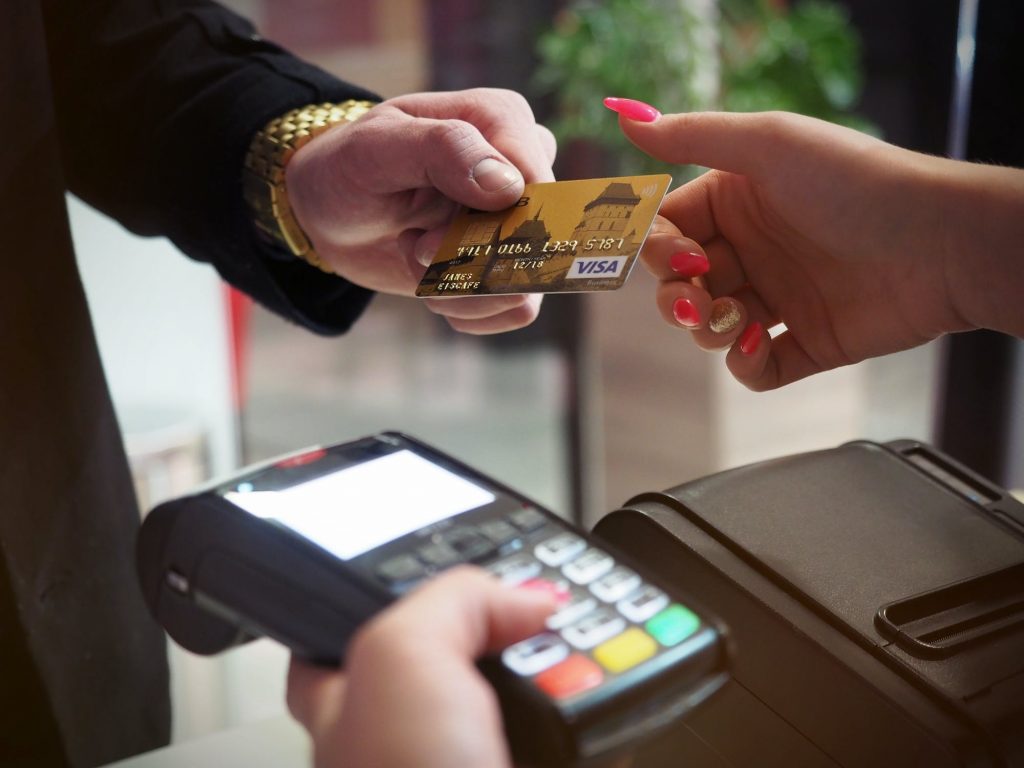 [Download] Save Money on Business Travel
For many organisations, travel is directly linked with growth. So to is the consideration on how to save money on business travel. It allows you to connect with your regional and international bases, clients and prospects. Left unchecked—without proper reporting and management—travel costs can skyrocket.
It's no surprise that organisations make on average $12.50 for every dollar they spend on business travel (Oxford Economics). If an organisation can spend less money on business travel, the return on investment can increase even further.
How do you save money on business travel in your organisation? You're probably doing many of the simple things already. Planning in advance, seeking add-ons and having an ironclad travel policy are great first steps to reducing costs, and keeping them down in the long term.
Saving money on travel is a balancing act. It's key that savings are made effectively and consistently, but not at the expense of employee engagement. Staff should feel valued when travelling for your organisation, but you also need to see a return for your travel spend.
One easy way to save money on business travel is to sign your organisation up for Ortharize. We're different from many business travel providers because we directly incentivise your travellers to spend less by rewarded them when they tighten the purse strings. Find out more here.
In this short eBook, you'll find tips and suggestions on how to keep travel costs down. These are easily actionable ideas that are already working for our clients.