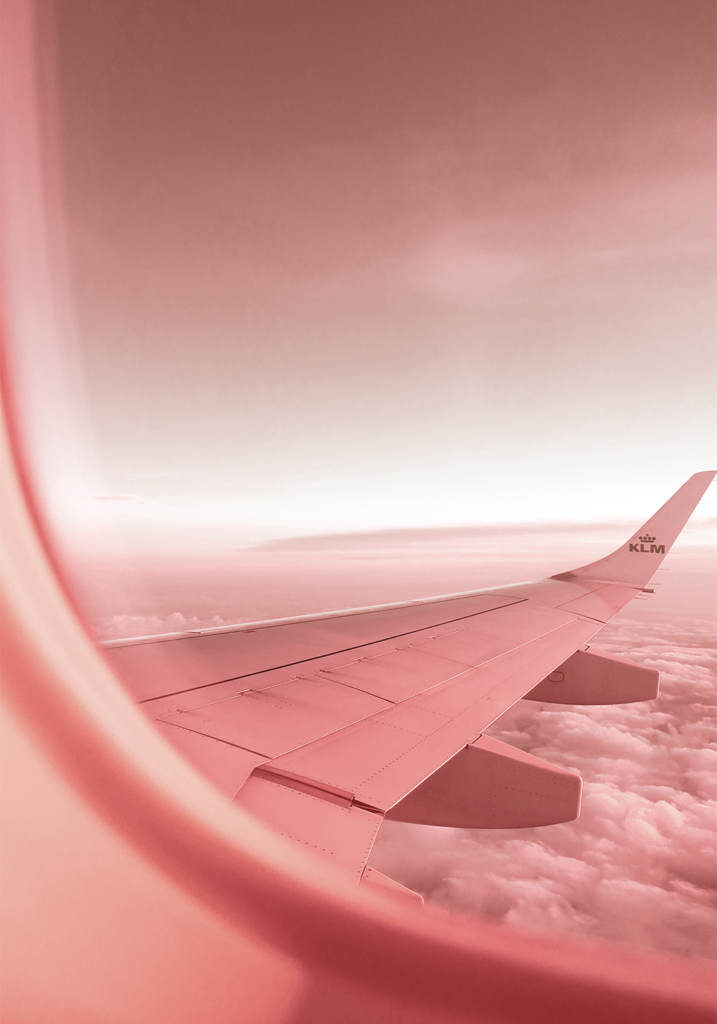 Business travel recovery in 2022
In 2019 the world saw an unexpected event. The rise of a global pandemic that halted the world and ultimately changed the way it operates. Businesses had to move critical client meetings to video conferencing, adapt to remote working, and expand their network with only digital means. This saw the start of a new normal for the business travel industry and has made many ask questions about the recovery of business travel.
We are all curious as to when the business travel industry will recover fully. It's difficult to predict with certainty when this will happen. Travel experts are faced with a number of concerns, including the uncertainties around ongoing Covid-19 restrictions, how quickly the economy will recover, and the variety of nations' policies regarding border controls. While there have been other economic crises in previous years as a result of events such as 9/11 or the financial crisis of 2008, they differ massively from the Covid-19 pandemic. In both of these examples, a lasting health risk wasn't a factor. The combination of both has created a double-edged sword that no one was ready for.
Some business professionals argue that travel will recover since face-to-face meetings can provide more productive meetings. They also provide an opportunity to see the world and take advantage of fantastic personal development and networking opportunities. However, there are differing opinions on the subject, as evidenced by Greg Hayes, CEO of Raytheon Technologies, who claims: "business travel has changed forever,". Will Hawley, global head of travel and leisure at KPMG, asserts that business travel will never return to its pre-pandemic level. But we're not quite sure that either statement is 100% true.
What will business travel recovery look like?
Ed Bastian, CEO of Delta, believes that 90% of business travel will resume as it did before the Covid crisis. Which is a great indicator for the recovery of business travel. We think that the attitude of those returning to travel fits into one of these four groups:
The "never left" segment
This refers to the workers who resumed their trips as soon as the lockdowns ended. Including cases where travel was judged necessary for carrying out business. Managers at manufacturing firms with a diverse array of facilities and plants as well as field-operation staff fall under this category, which accounted for around 15% of all corporate travel expenses in 2019.
The "never returning" segment
On the other end of the spectrum, business travellers, who made up one-fifth of business travel spending in 2019, offer businesses an alluring chance to permanently reduce their corporate travel costs. Digital pioneers who are successful at working remotely and maintaining high levels of productivity might never go back to business travel. Due to the massive Covid disruptions, many companies found a way to drastically cut costs. By innovating and adapting, these businesses have embraced developments in digital technology that improve control of outposts.
The "fear of missing out" (FOMO) segment
The bulk of business travel, which was approximately 60% of business-travel expenditure in 2019, will likely be fueled by the FOMO segment. Those travelling to cultivate crucial client relationships. As they are not required to go through the rigorous approval procedure that major corporations must go through, SMEs will probably increase corporate travel at far faster rates. This will encourage its competitors to do the same.
The "wait and see segment"
This group contributed to around 5% of business travel expenses in 2019 and comprises employees in jobs and industries with low levels of competition. Due to the increased digitalization, many professional organisations were able to substitute in-person conferences with virtual gatherings. Which could mean that they will "wait and see" before making a hasty return to travel.
How has business travel recovered this year?
The rate of return to work increased this spring. This may have contributed to the rise in corporate travel spending in the third and fourth quarters of 2021, though not at the rate that travel managers had anticipated. Travel managers had hoped to increase travel spending to 34% of pre-pandemic levels, but they only succeeded in doing so to the extent of 8%. This resulted in pessimistic forecasts from travel managers for 2022 with only 17% expecting full recovery. Despite this, data shows that there has been a steady but noticeable rise in recent months.
How will the sector continue to change?
Due to the growth of agile work, decreased business travel volume will be a problem for all businesses as the travel sector recovers. The rate of travel rose gradually this summer, but it soon became clear that several airports weren't prepared to handle the growth. Which resulted in a lot of delays and cancellations from multiple airlines. Business travellers also often spend significantly more money per trip than vacationers. Are businesses ready to bear the volume of pre-COVID travel?
Other issues like the increase in inflation and the potential for a recession will provide additional complications too. Making it even harder to accurately forecast the recovery of business travel in 2023.
Nevertheless, the benefits of business travel make it a crucial asset for operations, and an incentive for the new era of business travellers. Organisations will need to adapt their strategy to be flexible with the uncertainties which may arise in order to reap the full benefits of travel.
How is Ortharize helping?
We at Ortharize believe that business travel should be as stress-free as possible. Booking with us gets you the best transport and hotel rates for your trip while helping your employees to adhere to your policies. We consider every business traveller's needs and consolidated them in one place. Making it as affordable and hassle-free as possible.
If this interests you, feel free to contact us for a free demo.