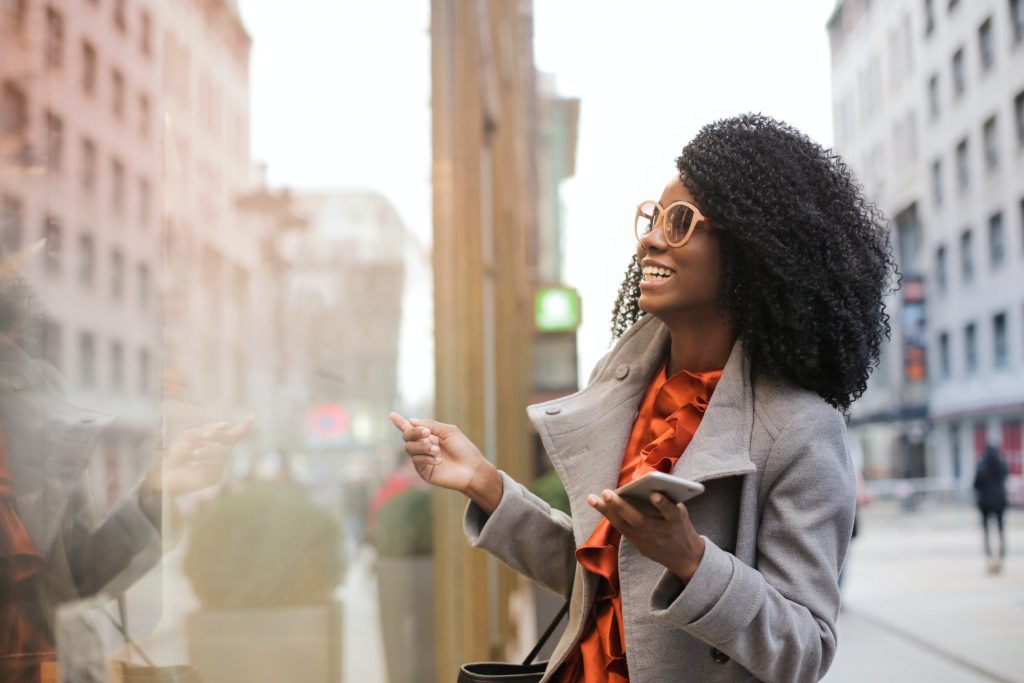 Building staff wellbeing into corporate travel
Travelling can be stressful and incredibly tiring, putting a strain on staff wellbeing. Employees should understand the effects of travelling and being away from home can have on their physical and mental health. A World Bank study showed that almost 75% of those traveling for business reported high or very high stress.
It has become more and more apparent over the last few years that stress isn't just bad for the individuals; it's bad for business too. Individuals suffering from stress are more likely to have worse sleep patterns, suffer anxiety, smoke, drink alcohol and be overweight. According to the Harvard Business Review, "the odds of being obese were 92% higher for those who traveled 21 or more nights per month compared to those who traveled only one to six nights per month". Adding "this ultra-traveling group also had higher diastolic blood pressure and lower high density lipoprotein (the good cholesterol)."
It's a worrying picture that is being painted for business travellers. Many organisations either aren't aware or don't know how to fix the problem. According to ACTE, only 61% of managers looking after company travel measure traveler satisfaction and staff wellbeing.
One way to remove the potential harm of regular business travel may be to limit or reduce the amount that staff travel. However, an Oxford Economics report has calculated that the ROI for every $1 spent travelling is $12.50 back to an organisation. Organisations suffering from high fatigued or stressed travellers should take a moment to improve the actual act of travelling for their staff.
Put staff wellbeing first in your policies
Building new rules and processes into your policies that directly benefit staff wellbeing is the best place to start. These might be limiting the amount of time an employee travels, their working hours, their downtime or even how they travel. For example, rail is better for staff wellbeing than asking an employee to drive hundreds of miles.
We've compiled a list of examples to help safeguard our teams and improve the quality of their business trips. Consider building the below into your travel policies:
No more than [X] meetings should be held in one day.
When working past 10pm (meetings, client entertainment, etc), employees may start work [X] hours later than their usual start time.
Employees should not start a car journey later than 6pm if longer than four hours. In these circumstances, employees should stay overnight at a hotel.
If checking into a hotel past 7pm, employees should email their manager to confirm arrival.
Employees should not travel more than [X] miles/kilometres by car per calendar day.
Give staff the choice to book hotels with gym and spa facilities every few trips.
If you become overwhelmed or have an issues with the level of travel, you should contact [Designated Employee and Email Address].
Consider encouraging lunch breaks for staff travelling through the day and even paying for their lunches to make it easier and more appealing.
Starting from scratch with your travel policy or looking to revamp your current one? We've developed a free travel policy that you can download and implement into your organisation in minutes. Click here to access it now.
Serious about travel? Consider Ortharize
Aside from advice on policies and processes, we've built a platform that reduces the stress of managing a travel portfolio for an organisation, helps to keep travellers safe and reduces costs dramatically. You can read more about why we should be your next and final travel solution here.
If you're looking for the money saving tips on business travel, look no further than Ortharize. We're building the future of business travel and we'd love to show you all of the great benefits our platform can add to the way you work.
We offer over one million hotels, 400+ airlines and all major car rental companies that cover the entire world, including many budget options. We also offer all UK rail routes, with European and US rail on its way to our self-service booking platform very soon.
What's more, is that we've crammed the platform with time-saving tools and data driven reporting, to reduce time spent on admin and management, as well as increasing the overall travel experience for organisations. You can see all our features and pricing here.
We offer tailored demos to organisations and can also help with sculpting your travel policy to work for you, and also with platform setup through our expert implementation team. To book one in, click here.