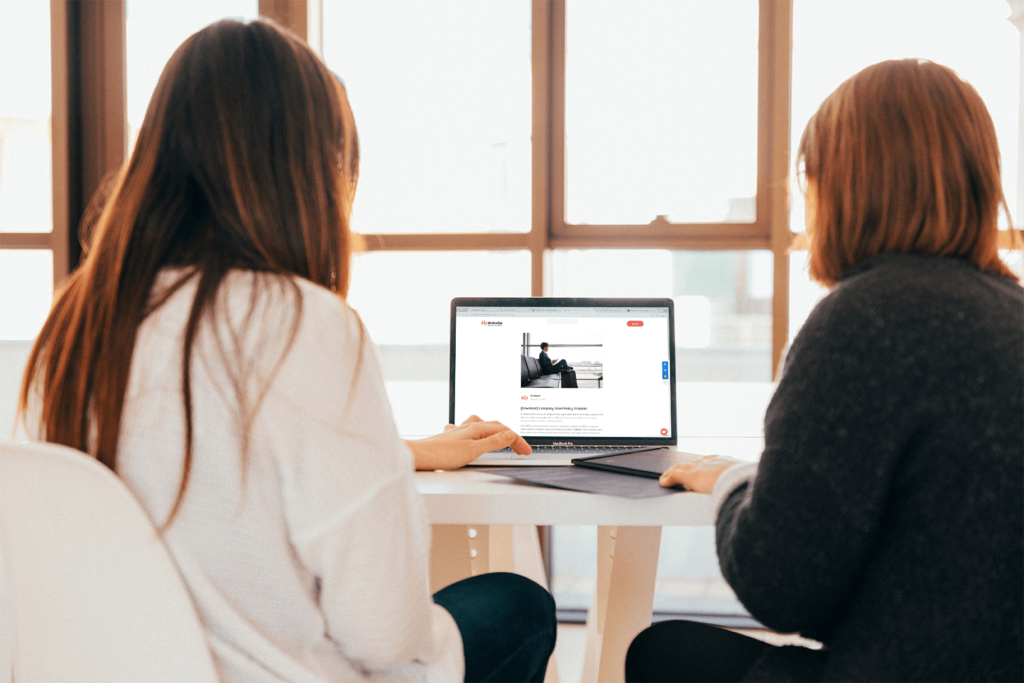 Travel policy – Do you need one?
A solid travel policy is a must for all business trips in 2022 and the coming future. Business travel has changed so much since the pandemic. Standards for travel risk management are higher than ever. As a result, having organisational standards and guidelines for business travel is crucial for both monitoring corporate expenditure and serving as a spending reference point for your staff.
Despite this, statistics reveal that 40% of organisations lack travel policies, which makes it much easier to spend more than necessary and makes keeping track of spending more challenging than it needs to be. Perhaps your business wants to include travel policies in its processes but is unsure where to begin. Don't worry, we've got you covered.
Why is a travel policy important?
Having a clear travel policy enables you to enforce a set of rules or guidelines for your travellers, making it easy to control how much money you assign and spend on business trips. Your policy can cover each of your travel procedures, such as approvals, booking, and expenses. You want it to be easy for employees to read and remove any confusion from their travel process. 
Set clear goals for your travel policy
If you're building your first travel policy you want to consider why you're doing it and what you want to achieve. Has your travelling team grown? Or perhaps you've learned from a costly mistake and need to set new boundaries, here are a few goals that might be helpful when you're building a travel policy for such events:
Improve traveller satisfaction
Reduce travel overspending
Make travel more efficient
Reduce time spent compiling invoices and receipts
Better duty of care
Track expenses more effectively
How do you make a travel policy?
We've made a travel policy template for you to get started with here. With our customizable company travel policy template, you can begin the process of more efficiently managing business trips, which will help you save money and reduce needless administrative work. 
Using our template you can:
Easily set up caps and update contact details for travelling personnel right away. 
Set guidelines for leisure extensions, home stays (like AirBnB), sustenance, and employee welfare using our pre-built policy. 
Download in seconds, customise in minutes. The template is designed to be portable, easily accessible, and a point of reference for each business traveller.
How else can Ortharize help?
Need some additional materials to start tracking your company travel spend? Look no further, our platform will put you back in control of all things cost related when it comes to travel. We can set you up with over a dozen reports that can assist in reducing the time spent reconciling travel. If you'd like to see these in action book a demo with us here, we can't wait to show you more.