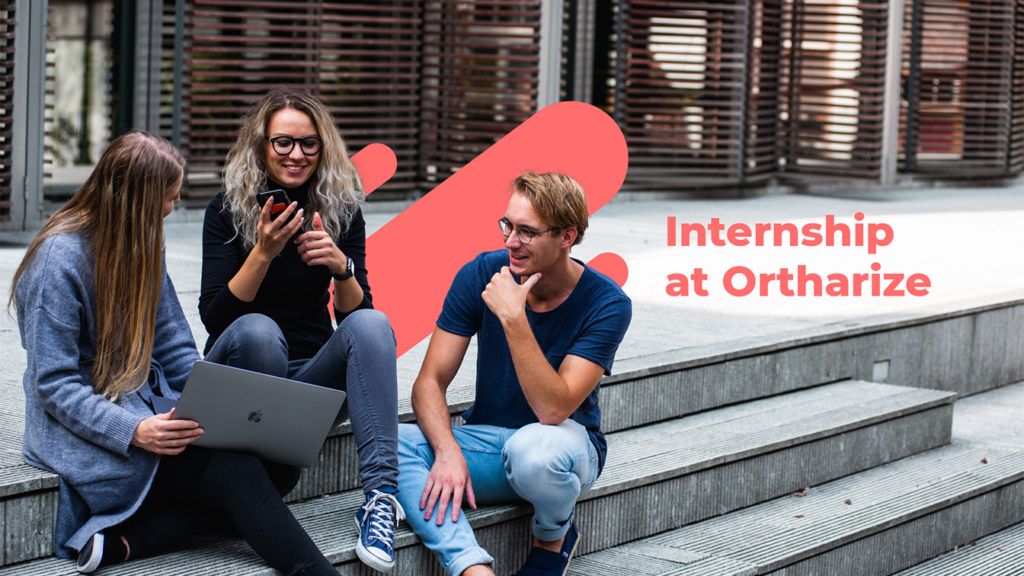 My Internship at Otharize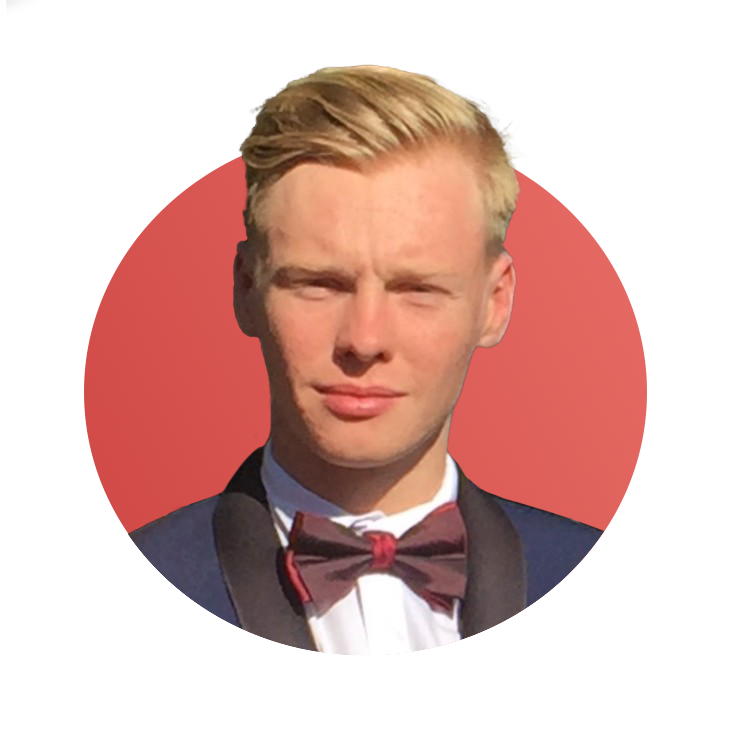 As part of my Strategic Marketing Planning MSc at Swansea university, I have been fortunate enough to complete an internship at Ortharize this summer. I joined in June and the internship ended this September. 
Tell us about your internship at Ortharize
Since starting my internship at Ortharize in June 2022, I have been involved in so much. Including operations that span across the whole company, as well as more specific marketing activities. My previous experience in marketing was at a purely theoretical level. I had little experience in a professional marketing environment.  Everyone in the company made me feel welcome, which made it so much easier to do my job. They would go the extra mile to help or guide me whenever I needed it.
I specifically enjoyed coming together as a marketing team on tasks.  Collaborating with current full-time members such as Chris & Jed, alongside the other interns that I worked with was the highlight of my time here. We created regular, and insightful content geared towards our target audiences. 
How has the internship at Ortharize helped you?
I think my own personal growth has come with planning social media content as well as copy and blog writing. Particularly in learning to write content with a less passive voice.  I've been working independently on a series of webinars to be produced in the future and have really enjoyed the freedom and independence I was given to work on my own project. As a group we took our ideas and worked them to fully fledged scripts ready for production. Seeing the end product of my own ideas is really rewarding. Furthermore, it allowed me to look at marketing in a new light, and understand a brand's bigger picture. Things I'd often overlook like branding, colours, spacing, font when designing content are integral to building a unified and recognisable brand.
Was there anything else you weren't expecting to learn from your internship at Ortharize?
I had no idea how much the pandemic had affected the travel industry, among many others.  I have a newfound respect for business owners that fought to keep their ideas alive and have come out of the pandemic stronger.  Also, I joined the team just as they were beginning to film a lot of content for their investors. I was invited to get involved and even got to take part in the filming and be on camera. Something I've never done before, which was a valuable insight to learn about video content production. It wasn't something I expected from the role but it's given me an insight into just how diverse a marketing role can be. 
What's next Cam?
It's been a great experience to be part of a growing business. I've been a positive part of the development in some key areas at Ortharize. In the near future the mobile app will be officially launched, alongside a website rebuild. 
As part of my master's degree I will be writing a strategic report about Ortharize and my own positive experiences from a more academic point-of-view with market analysis and strategies for obtaining objectives.
Overall I have truly enjoyed every aspect of my internship at Ortharize. I have improved my own skills with the help of their mentoring.  I hope that Ortharize and I can work together again in the future, and who knows, why not? If you're interested in internship or career opportunities at ortharize, you can contact the team here.