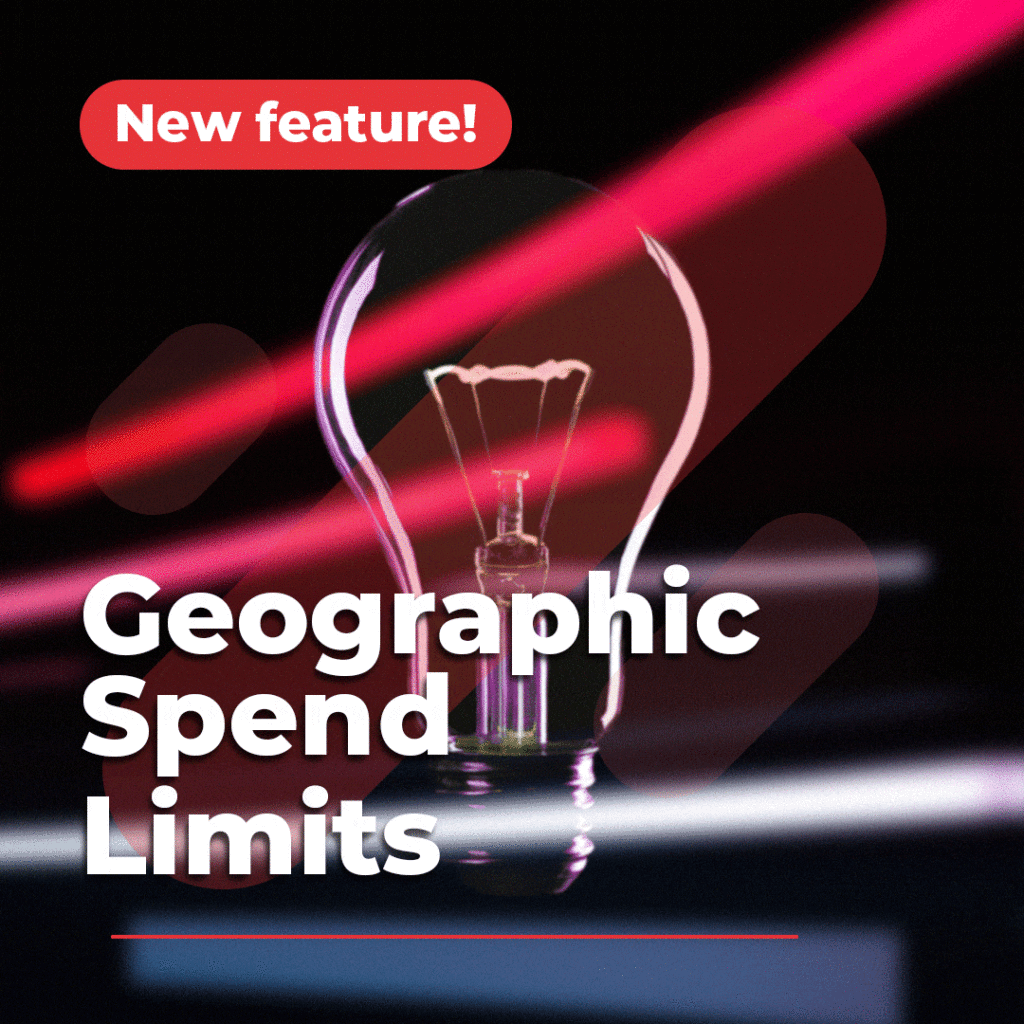 New Feature: Geographic Spend Limits
We are excited to unveil the latest feature in the Ortharize platform – Geographic Spend Limits. With this powerful addition, our users can now take even more control of their travel expenses by selecting specific cities worldwide and setting hotel spend restrictions within them. And if that's not enough, users have the flexibility to completely restrict booking in selected cities.
The problem
A typical travel policy only allows an organisation to set an overall spend limit on certain elements of travel. For example; £500 maximum on flights and £250 maximum per night in a hotel. Whilst this works well for some organisations- for others that have travellers booking all over the globe- having more options quickly becomes a necessity.
The Geographic Spend Limits feature, allows organisations to establish precise controls based on their unique requirements. By selecting specific cities, clients can set hotel spend restrictions tailored to their budgetary guidelines. This enables effective management of accommodation costs, ensuring better control of overall travel expenditure.
In addition to spend limits, users now have the option to impose complete booking restrictions in specific cities. This is particularly useful when organisations wish to minimise travel to certain locations or during specific periods. By implementing these restrictions, clients can maintain tighter control over their travel policies and ensure compliance with their business objectives and guidelines.
Effortless Implementation
Implementing Geographic Spend Limits is a simple and seamless process within the platform. Clients can easily access the feature through the travel policy page. By navigating to the hotels section, you can select the desired cities, set spend limits, or choose to restrict booking in them entirely. Our user-friendly interface makes it effortless to customise these settings according to each user's specific needs and preferences.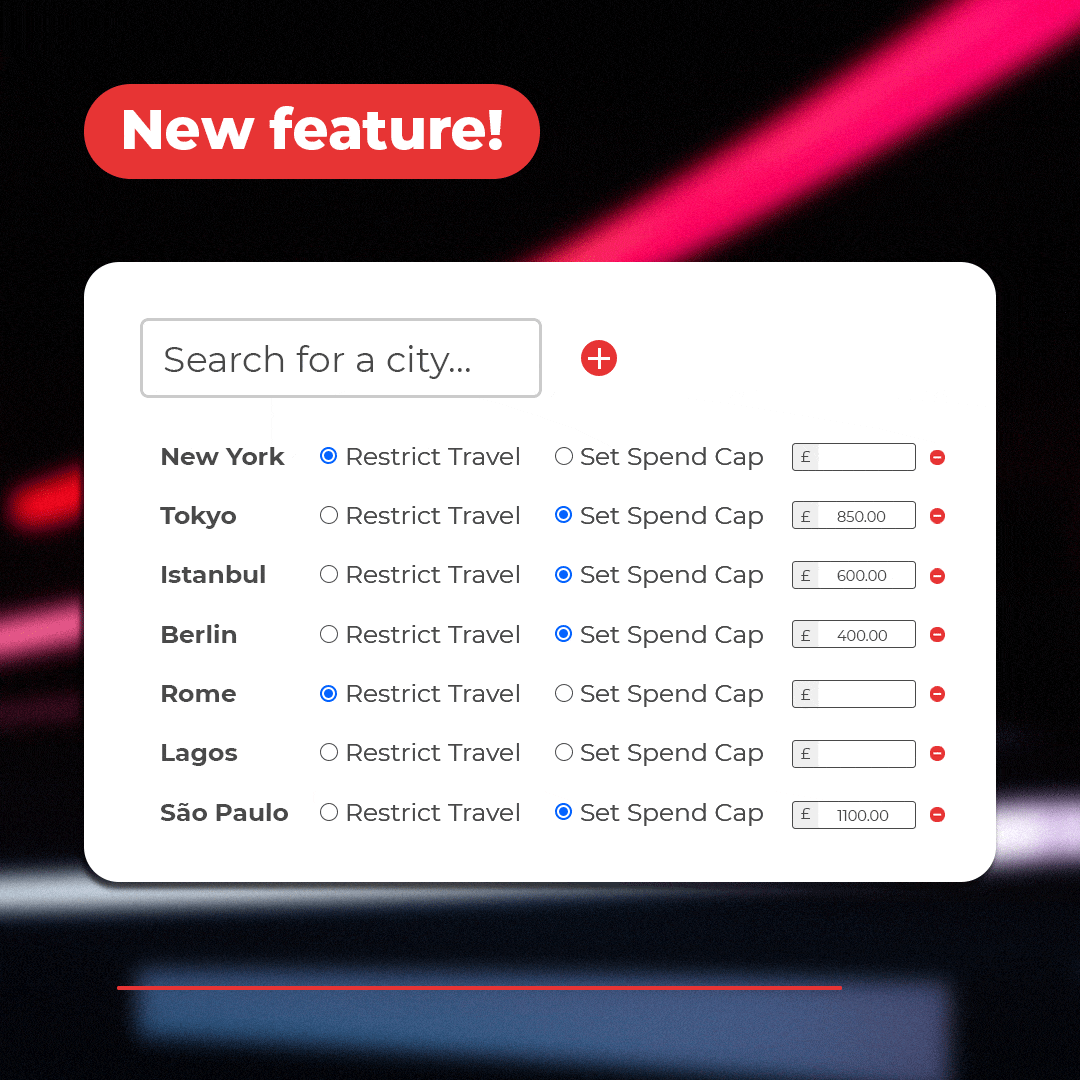 One of many new updates
We are committed to continuously enhancing our platform to meet the evolving needs of our clients. The Geographic Spend Limits feature is another testament to our dedication to providing innovative solutions. If you're an existing Ortharize user with suggestions, we encourage you to reach out to your dedicated support team or your account manager. We value your input and are eager to explore how we can further enhance your experience with our platform.
If you are seeking a comprehensive business travel management platform that continuously evolves and offers new features, look no further than Ortharize. Schedule a demo with us today to see firsthand how Ortharize can elevate your organisation's travel expense management to new heights. Experience what Ortharize can do for your organisation by booking a demo, which you can do here.