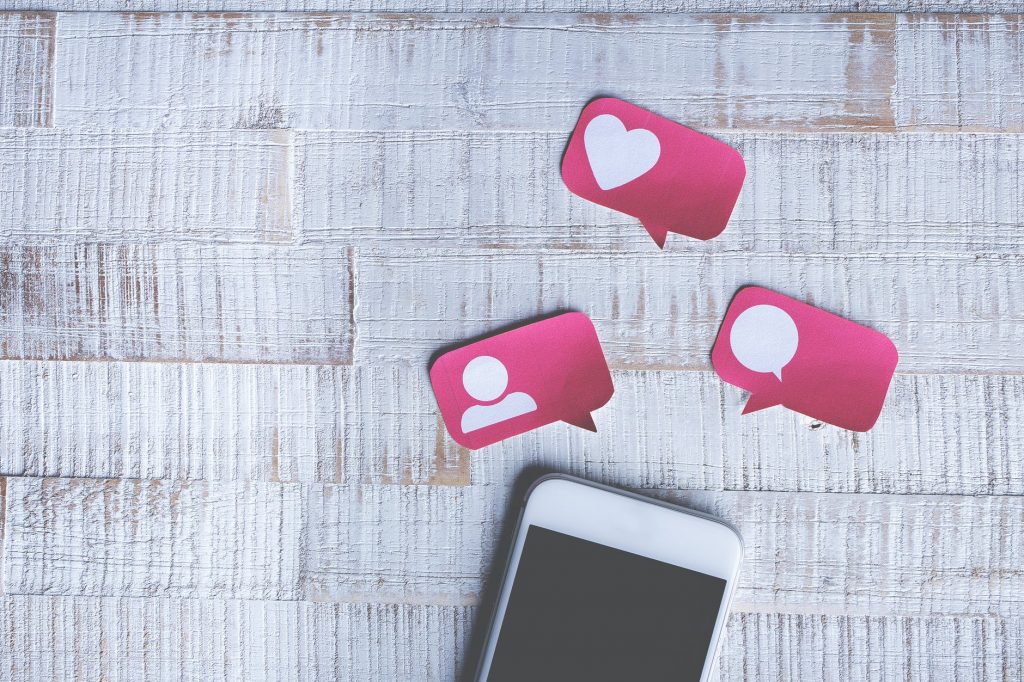 Social Media and Ortharize
If you're looking for the most up to date business travel news and updates from Ortharize, the best way is through our social media channels.
We believe that no two social media channels are alike, and for that reason, we're tailoring our content for each channel to match those using a specific platform and what you'd expect or want to see on it.
We're now live on Facebook, Twitter, Instagram, YouTube and LinkedIn, with varying content on each platform. See below for what you can expect from us and links so you can follow us.
We're building a community for business travellers with information on our platform and features, as well as tips that will improve the travelling experience. You can also contact us through Facebook if you need to get in touch.
Find us at https://www.facebook.com/ortharize/.
For company updates, development progress, new features and useful information for those leading organisations and their travel needs, we're building the ultimate channel for those managing travel.
Find us at https://www.linkedin.com/company/ortharize/.
You can find all of our videos on YouTube, whether that's platform demos, tutorials, webinars or videos of events that we've hosted.
Find us at here.
We're using Instagram to build a collection of great places to visit when you're travelling for business and want to make the most of your time away from home.
We're also hoping to give followers glimpses inside the culture at Ortharize that we're really proud of and give potential applicants a good idea of what working at Ortharize is like.
Find us at https://www.instagram.com/ortharize/.
For company updates, latest development news and business travel tips, head over to our Twitter page to find out more. You can also get in touch with us with any queries via Twitter as well. Alternatlively you can find our contact details here.
Find us at https://twitter.com/ortharize.