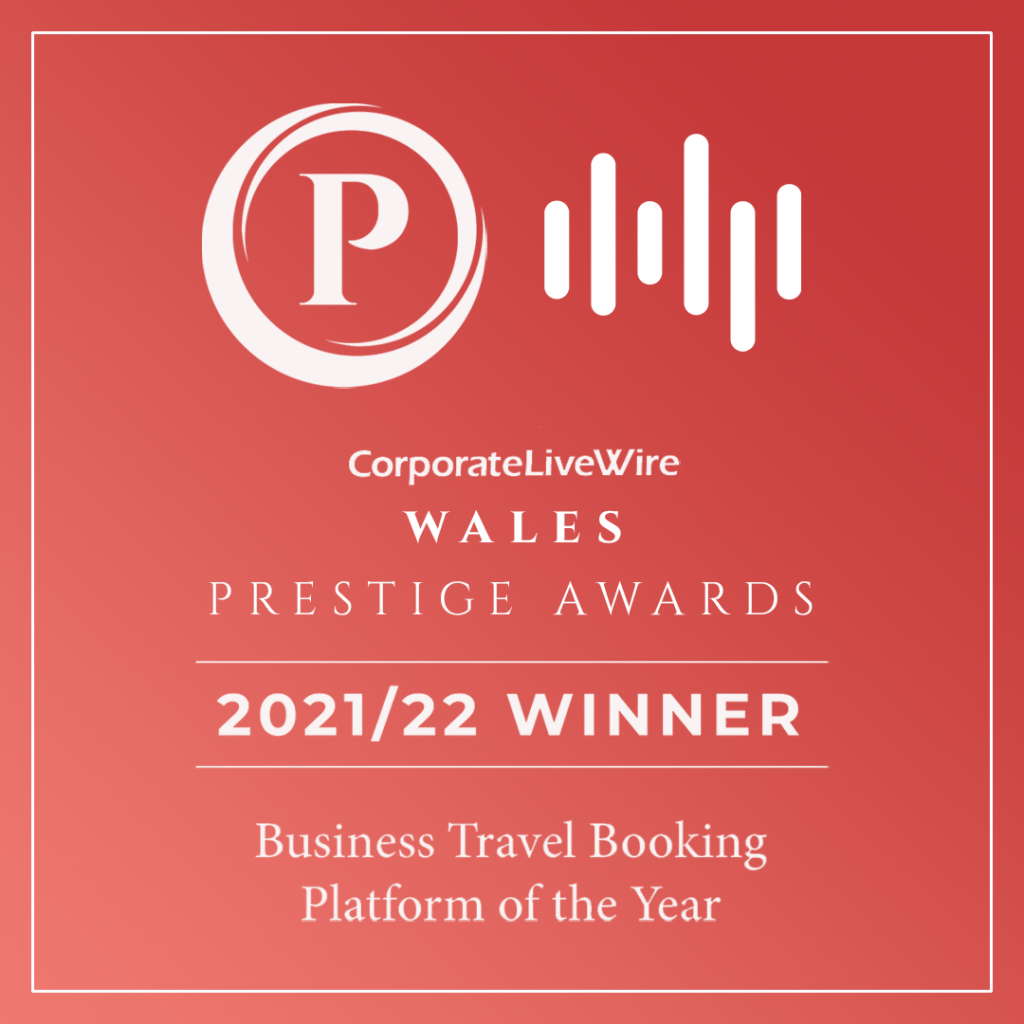 CorporateLiveWire Wales Prestige Awards
Awards and accreditations are an important part of any growing business's goals. We've been working hard on our platform, and have promised a lot to our supporters and investors. Each day we're getting closer to unveiling our platform and we're very excited to show you what we've built. But in the meantime, we wanted to show you that the quality of our product and the commitment that we've put into developing the platform is being recognised.
CorporateLiveWire held their Wales prestige 2021/22 awards and named us business travel booking platform of the year. This is an achievement that we're immensely proud of and is hopefully the first of many awards and accolades that are in our future.
Here's what the judges had to say.
"Ortharize strives to make the world of business travel better, by helping organisations to book, manage, and monitor their staff's travel. They enable businesses to book everything they need in one place, providing access to over one million hotels, all major airlines, rental cars, and rail routes. Based in Swansea, the team help clients across the UK with their cutting-edge booking platform that ensures organisations can get the best service, at the best price. Ortharize doesn't charge booking fees and will provide a range of travel reporting, including CO2 emission reports, to save you money, time, and help you become more eco-friendly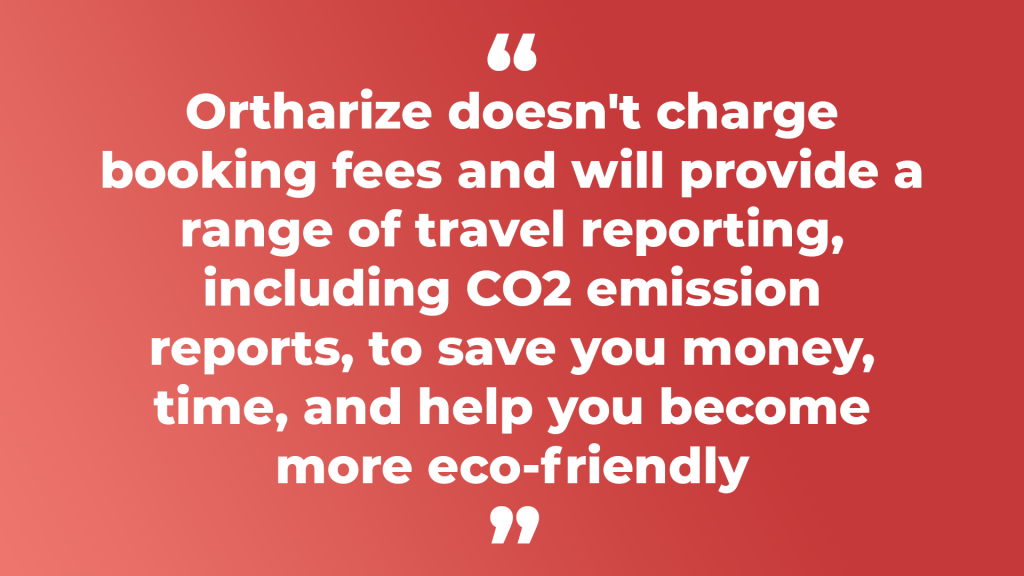 The judges were particularly impressed by Ortharize's rewards platform. Staff will often spend far more on their travel then they need to, choosing more expensive hotels and travel options. Ortharize addresses this problem by incentivising travellers to spend less. Employees earn points when they economise, that can be redeemed for their organisation's choice of rewards. This enables their company to build a culture where staff are rewarded when they do the right thing for their company. The result? Happier staff and delighted managers."
There's lots to show you in the near future, and we're very excited for you to be able to experience our platform. Keep an eye on our social media channels as we'll be sharing information there too.