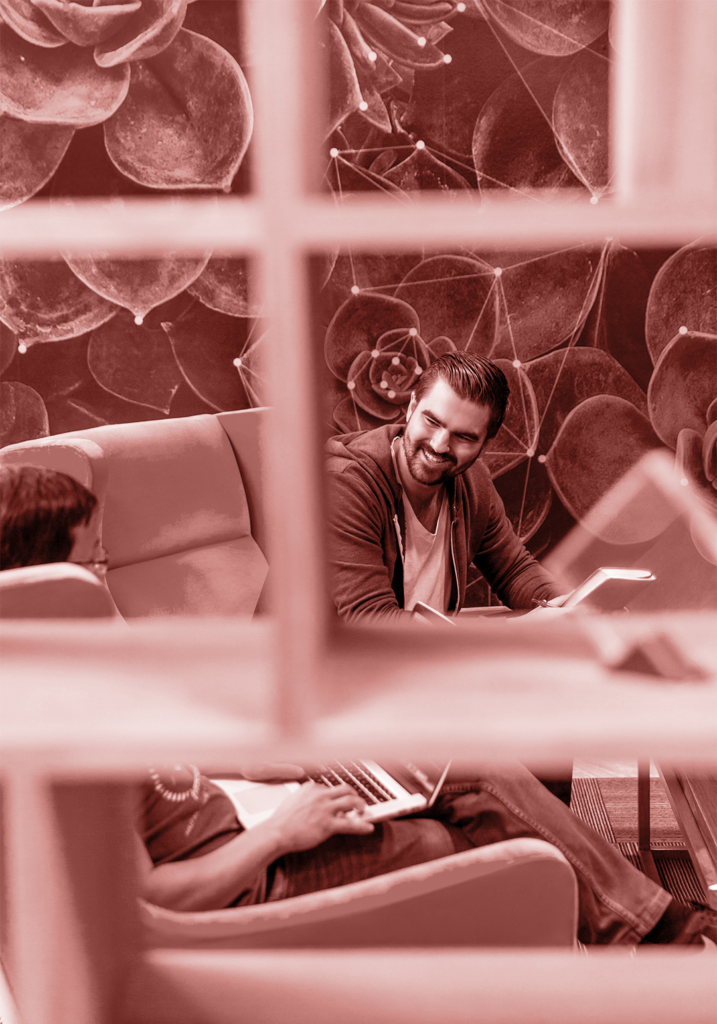 Which type of business traveller are you?
Which type of business traveller are you, and how might this affect your travel plans? Statistics show that 1.3 million people travel for business each day in the US alone. Business travellers make up 12% of all travel. Which accounted for $1.33tn USD spent on global business travel in 2017. This suggests that the individuals that are travelling would have a variety of demands while travelling. Some people might prefer to plan everything ahead. Whereas others might want to make a spontaneous trip if they get the chance.
Knowing which type of business traveller you are may help you avoid some discomfort en route to your next location. To help with this, we divided business travellers into four separate groups according to their travel preferences. Which group do you fit in?
The planner
People in this category take no chances when they travel. They meticulously organise every little detail of their business trip. From the amount of time spent for lunch, to their specific plane seat. They are confident with their choices and feel safe when everything they require is planned ahead.
Overplanning is a typical issue among planners, which can cause them to lose out on opportunities they might find valuable. Even though it's a good idea to be organised, especially for a major meeting, things occasionally don't always go as planned. Which can be upsetting and stressful. Organising your day down to the last detail can be a good idea, but it can be just as good to give yourself some time to allow the day to unfold spontaneously.
The bleisure traveller
This traveller wants to utilise every opportunity they get to mix business with pleasure. Which makes them the most prevalent of the four. Let's be honest, who doesn't like some free time after a long day of meetings and travelling?
The bleisure traveller will do everything in their power to incorporate a good work-life balance into their journey. They frequently stay on site for a few days after the job is over to rest and explore their destination. The hotel should ideally be situated in the central parts of the city, where most of the tourist attractions and shopping opportunities can be found. Hotels can be a great source of recommendations for day trips and shopping destinations.
While it is a great opportunity to incorporate some sightseeing into your business trip, be sure to check with your organisation's travel policy to make sure you not breaking any rules. After all, your main goal on this trip is to do business.
The money-saver
The wallet of the money saver is usually overflowing with points cards and reward points. They choose their travel management tools based on the greatest offers and pricing transparency since they enjoy receiving freebies and upgrades.
If this describes you, you don't mind skipping the scenic path if it means your company will spend less money overall. You reserve hotels that are close to your meetings to avoid paying for transportation and you almost always book a premium economy seat rather than business class.
Saving the company some money while on a business trip might be quite impressive, especially to your manager, but it can occasionally cause you stress. Since these options might not always be the best for you. Instead of always packing your own food, check your travel policy to see if you can enjoy an occasional lunch and dinner on the company's card.
The luxurious traveller
This type of business traveller places great importance on money and as a result, can afford to have high expectations. Unlike the money-saver, the luxury traveller prefers to spend some extra money on their daily meals, hotel upgrades, business class tickets and luxurious hotels. After all – the company sent them there to do business so the company should compensate them right? In exchange, the traveller is loyal to the company and will go above and beyond to satisfy the needs of the company and present it in a good light. The luxury business traveller loves to put on a show for those that they're meeting, dazzling them with a great day out and a meeting that won't be forgotten anytime soon.
While it is good to maintain a certain status, make sure you're aware of your organisation's spending limits and don't go over them. Not complying with the policies could get your wings clipped, or even lead to you spending money out of your own pocket!
We accommodate all types of business travellers.
No matter where you'd place yourself in these categories, the ortharize platform will work for you.
Our platform will automatically integrate your travel policy. Ensuring that your travellers have the freedom to make their own decisions without bending or breaking any rules. Trips are neatly organised on one, easy-to-use page, making organising your itinerary a breeze. You can check in on each part of the journey too, ticking off each step along the way. And our mobile app will make it even easier too.
If you want to find out more about the platform, how we'll save you money, and how you can reap the reward for doing so- book a demo here. Our team would love to tell you more.