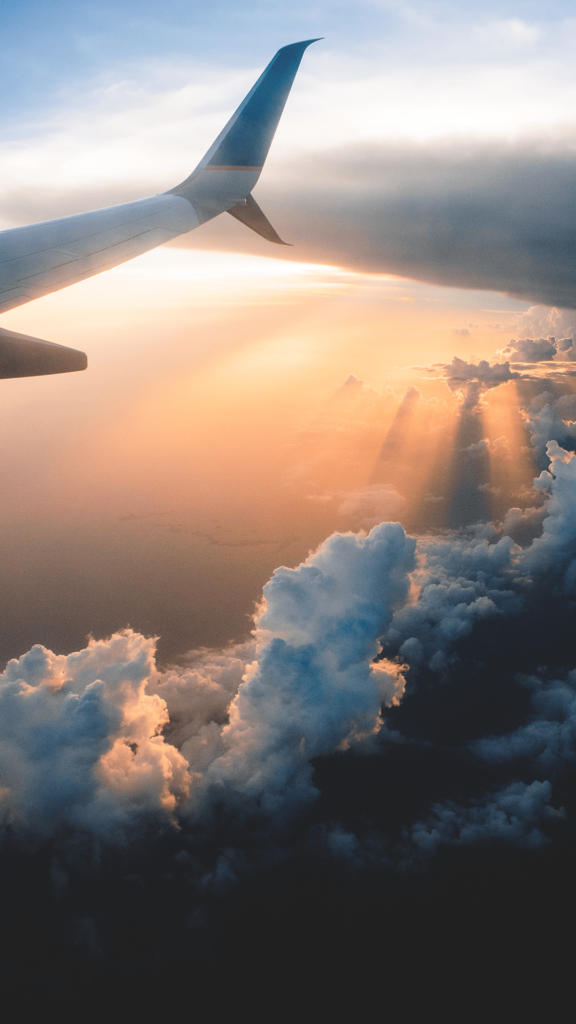 The Future of Business Travel – Business travel in a post pandemic era
Business travel is a huge asset for the national economy as it accounts for 20% of pre-pandemic flights and journeys. Whilst there is still uncertainty for the future of business travel, 50% of business travellers who did not travel prior to the pandemic are expected to take to the skies by 2024 (GBTA).
In this blog, we will explore how the future of business travel might look in the near future.
A Promising Future For Business Travel?
A report by WPI Economics states that a return to business travel would have significant impacts on the UK economy. A comparison between a slow and fast return was diagnosed and determined that a rapid return to business travel could return £17.5 billion to the UK economy between now and 2030.
In fact, polling company Survation concluded that 67% of those surveyed would lose clients/contracts if they did not return to business travel and aviation soon. On top of that, 98% of those who did use business travel before the pandemic are expected to continue operations over the next 2 years (msn).
Split Across The Whole UK
When business leaders were asked about how essential flying is to their business travel. Northern Irish and Scottish companies were the highest with 64% and 54% respectively. Furthermore, Welsh business leaders were lower with 48% confirming the importance of flying to their operations (Travel Weekly).
London is seen to benefit the most from the return of business travel. Heathrow was the busiest airport worldwide in May of this year. The growth of new markets such as E-sports & other new sectors encourages travel to and from the UK for competitions. Which will bring more business and frequency to business travel.
New Emerging Technologies in Business Travel?
The call to stay at home in 2020 closed many doors for business travel. However, the doors remained open for new technologies which can make business operations as successful at home as they would be abroad.
Mark Zuckerberg's vision for a metaverse may encourage companies to conduct their business online. In an even more 'virtual' meeting environment than those we've already gotten used to. Even so, the benefits of gaining trust and improved communication still exist in face-to-face meetings. Add this to the fact that employees are fedup with bad connections, and easy interruptions on online calls. Face-to-face meetings could become more in demand in the near future.
It's hard to ignore the growth of Artificial Intelligence (AI) and its role in managing and booking business travel. Currently, chatbots are the most obvious integration of AI as it remembers and learns from customer interactions. More research is being done on storing customer preferences and predicting consumer behaviour to create a 100% personalised customer experience (Revfine).
Interview with Ortharize Head of Operations; Chris Flynn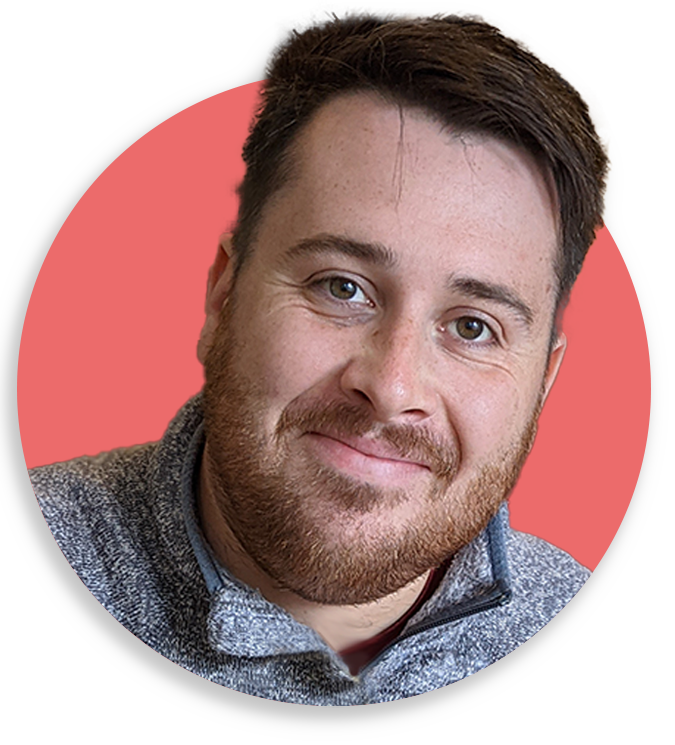 To help understand the future of business travel more this next section will include an interview with Chris Flynn Head of Operations at Ortharize. We talked with Chris to see how it will affect Ortharizes' operations, and if changes are already in place.
The last few years have been difficult for business travel, especially as a start-up Business travel platform. How do you feel the business travel sector has adapted in 2022?
"Whilst a true disruption, it is not the first time a 'blackswan' event has occurred in the commercial and business travel industry. such as the Icelandic volcanic eruption, and of course 9/11."
"However, for business travel to go from millions of travellers a year to none for such a long time has been troubling. Whilst there is high demand now, staff shortages in airlines directly related to the pandemic will cause struggles for the period before we get to pre-covid flying numbers."
"So at Ortharize we can help provide safety and full knowledge of covid regulations when they book with us. Later this year when the app is released users will be able to check regulations for each country before they fly."
How can Business travel strive to become more eco-friendly & sustainable?
"On a report released earlier this year, users decided what factors they value more than others, and surprisingly sustainability was very high on that list, and was higher than costs"
"So Ortharize has carbon emission monitoring in their platform now to give clients access to their companies' footprint. Also, to practise what we preach, our communications are offset and we are a paperless company.
"We also found that traveller safety is high on the list. Knowing that your employees have arrived at the hotel, airport, or train station safely is viable with the conversation section of our platform."
What difference, if any, will the introduction of VR, AI & the Meta-Verse have on the future of business travel?
"Technology will always be the future of innovation for a market sector, and whilst business travel is no different, the integration of the meta-verse into business is about 20-30 years off"
"Employees prefer face-to-face interaction as it allows for a better chance of sales, better communication and accessibility to employees of all generations."
"Nevertheless, for many millennials business travel is high on their lists of job perks, which therefore means higher employee satisfaction, so the introduction of Meta and other technologies will not be immediate, if ever".
Staying on top of change in business travel
Technology and innovation are always crucial for the future of any market, however, no element may be more imperative for members within the business travel market to constantly produce quality for their users.
That's why we're using new technologies at Ortharize, such as our carbon emissions tracker to help users understand more about their travels, and how they can be best suited to them.
If this takes your interest, feel free to book a free demo on our website or visit the link below: