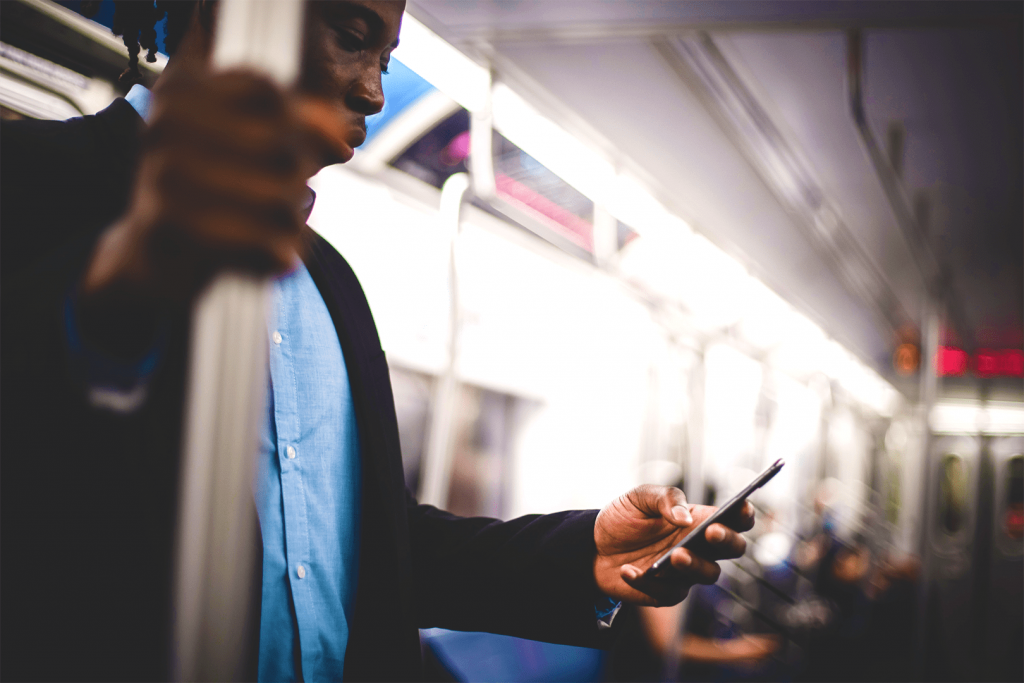 Save money on rail tickets, here's how
We might need to start thinking about how we can save money on rail tickets. Fuel prices are rising again. With this, it seems that we could see rail fares rise again too. Saving money on rail tickets is a big part of travelling effectively, but can sometimes mean missing out on some benefits. So how can you save without losing value from your ticket? Keep reading to find out.
Seatfrog
In recent years we've seen the introduction of many apps and services that make finding cheaper tickets more convenient. All travellers want to save money on rail tickets. Most however still aren't getting you the most value for the fee. The cost of convenience can mean that you miss some great value upgrades that'll make your trip far more pleasant. It can be important to have a good seat on a long train journey, especially if you need a power supply or some peace and quiet to get some work done.

Seatfrog is a service that operates similar to other online marketplaces. It allows you to not only search for low-cost tickets but also to bid on upgraded seats, making it easy to save money on rail tickets.

The process is simple; You choose your destination, and the search result will let you know if there's a low-cost upgrade available. If you want to opt-in for the upgrade, you can bid for it, or you can choose their 'buy now' option to skip the bidding stage. The service gives you access to guaranteed upgrades at a lower cost than direct from the rail provider. It's a great app if you're looking for specifics without breaking the bank.
Book in Advance
Booking ahead of schedule can be the easiest and most effective way to save on rail tickets.  Most rail providers will let you book tickets up to 12 weeks in advance. If your schedule is planned and you know for certain nothing will change, booking ahead will always be cheaper than buying on the day. Most tickets bought on the same day could for example cost £55 or more, whereas booking the same ticket in advance would cost £19.50 (WhatPrice).
Always book in advance, no matter the service or rail provider. Even if you're booking directly with the rail provider, the savings can be huge.
Save money on tickets with a railcard
Railcards are a guarantee provided by rail providers to save money on rail fares. As it stands, there are 9 different railcards on offer in the UK. The average amount you'll save using a railcard is usually around 30% or ⅓ of the original fare. The railcard does come at a cost, usually of around £30 (however railcards usually put out promotional offers throughout the year). The railcards usually provide you with plenty of benefits. Some will grant a further discount for booking tickets in advance. With this on top of the original saving, you'll quickly save more than you spent on the card. Railcards are available for those aged 16 to 60 and above, you can find them here.
Choosing Off-Peak
Another way to make an easy saving on rail tickets is to simply book to travel during off-peak travel times. We recently wrote about how off-peak rail can save you money here, essentially the process involves booking a ticket during a time when the trains aren't as busy. Peak travel times mean there are fewer available seats on the train and the rail providers can then charge more for those seats. By travelling during off-peak times the trains aren't as busy which means the tickets are much cheaper. Combining this tip with booking in advance, with a railcard, will guarantee you're saving the most on your rail travel. Each station and rail provider is different, especially if you're travelling to different countries. If you're travelling abroad you might notice some cultural differences, in particular the peak commuting times. So bare this in mind to make sure you can save by travelling off-peak. Travelling off-peak can also mean you get some extra time to explore your destination too, If you've arrived early or are leaving later you can spend some time sightseeing!
Using Alternative Routes could save you money on rail tickets
If you're planning a trip that involves lots of stops at different stations, planning your route alternatively can save you some money too. Alternative route planning can include travelling via a less direct route. These trains won't be as busy as they're often viewed as being less convenient.  Route planning apps can help you get to your destination on the less travelled path, this can also be especially helpful if the direct route is expecting delays or has confirmed disruptions. You can get ahead of the delays by taking alternative routes instead. Not only saving you money but possibly some time too.
Multiple Tickets
With a few of our previous tips in mind, there's another savvy ticket buying trick that can save you money. You can save a considerable amount if you split your tickets effectively. Simply booking your outbound and return tickets separately rather than as a return journey can save you money. This trick can be taken further by splitting your journey too. If for example, your journey takes you through a few stations, check the ticket prices for travelling to each station specifically. Buying multiple tickets from A to B to C could save you a considerable amount more than going directly from A to B. If you're considering this, make sure you check the times of each train as this can sometimes make the journey longer. It's important to remember that arriving on time can be more important than saving money on your journey.
Can Ortharize save you money on rail tickets?
Ortharize can help you take advantage of these money-saving tricks by making trip planning easy. We keep a close eye on all rail providers and ensure that we can provide you with the best rail fares possible. If you plan on booking multiple off-peak tickets, the My Trip section of our platform will help you keep all of your tickets and invoices perfectly organised. You can contact us for a demo here, and reach out for any queries you might have. We're available any time of the day to help you. So if you'd like to start saving some money on rail tickets, get in touch with us.