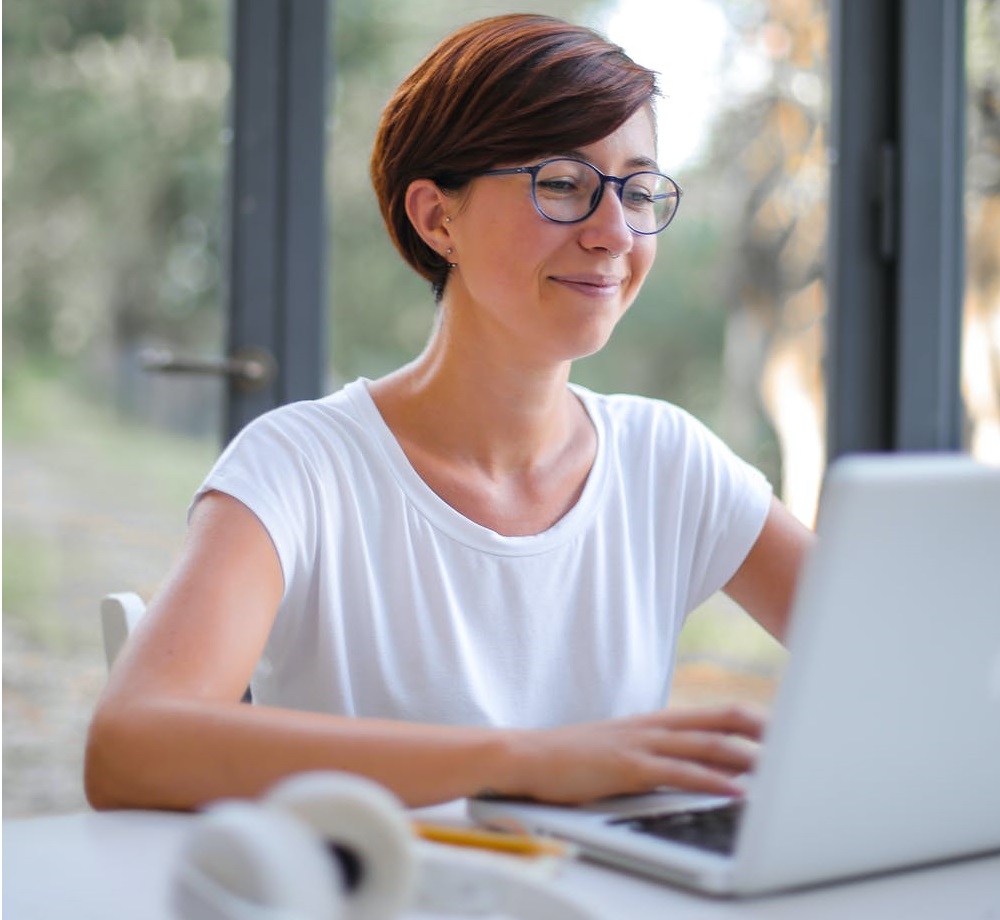 Five tips for saving money on business travel
Saving money on business travel is an act of balance. It's key that savings are made effectively and consistently, but not at the expense of employee engagement. Staff should feel valued when travelling for your organisation, whilst making sure that return of investment is monitored. By keeping staff happy, you can make sure that they can carry out their roles comfortably and efficiently when travelling.
For many organisations, travel is directly linked with growth. It allows you to connect with your regional and international bases, clients and prospects. Left unchecked without proper reporting and management, travel costs can skyrocket. Advance planning, a focus on add-ons and having an ironclad travel policy in place are great first steps. This won't just reduce costs, but keep them down for the long term.
We've compiled some of our favourites tips from our experience and those that have been working for our clients.
Develop a written, formal travel policy
Travel policies are integral for any organisation that needs multiple employees or teams to travel over the year. Your employees want clear instructions on how to book travel, as well as what is allowed and what is prohibited.
If you're already using a corporate travel policy, you should review this at least annually. Ask your staff for honest feedback of what's working and what isn't.
Ortharize allows for multiple travel policies across your organisation for different types of staff. We also allow for dynamic geographical pricing, allowing you to set different pricing caps for different countries, cities or regions.
Plan, plan and plan some more
There are substantial savings to be made if you can book travel 3-4 weeks ahead of the trip. The longer in advance you book, the greater the savings. Although not always possible, planning work calendars and sales trip pipelines, could save as much as 50% off.
Reward your employees
Most of the time, your employees are in control of your travel spend. Within the parameters you set, they choose how much or how little of their allowance they spend. By rewarding staff when they spend less, this is the best sure-fire way to reduce your travel spend. Ortharize rewards users when they spend less on travel with rewards such as gift cards and donations to charitable causes.
Save time, reduce admin
Use a travel booking tool that offers a mass of data points and measurement tools so that you can assess trends and issues with your travel estate. Ortharize offers consolidated invoicing to reduce the time that finance teams need to spend on reconciliation. Coupled with multiple quick booking and approval functions on the platform; everyone spends less time on arranging and managing travel.
Spend money to make money
If your sales teams are travelling for meetings, are you measuring their return on investment? If you're using a CRM (such as Hubspot or Salesforce) and a travel management platform (such as Ortharize), it's easy to measure return on investment. Ortharize allows you to download a number of reports based on individual and departmental spending which you can measure against sales outcomes.
Bonus tip: Choose Ortharize
If you're looking for the money saving tips on business travel, look no further than Ortharize. We're building the future of business travel and we'd love to show you all of the great benefits our platform can add to the way you work.
We offer over one million hotels, 400+ airlines and all major car rental companies that cover the entire world, including many budget options. We also offer all UK rail routes, with European and US rail on its way to our self-service booking platform very soon.
What's more, is that we've crammed the platform with time-saving tools and data driven reporting, to reduce time spent on admin and management, as well as increasing the overall travel experience for organisations. You can see all our features and pricing here.
We offer tailored demos to organisations and can also help with sculpting your travel policy to work for you, and also with platform setup through our expert implementation team. To book one in, click here.