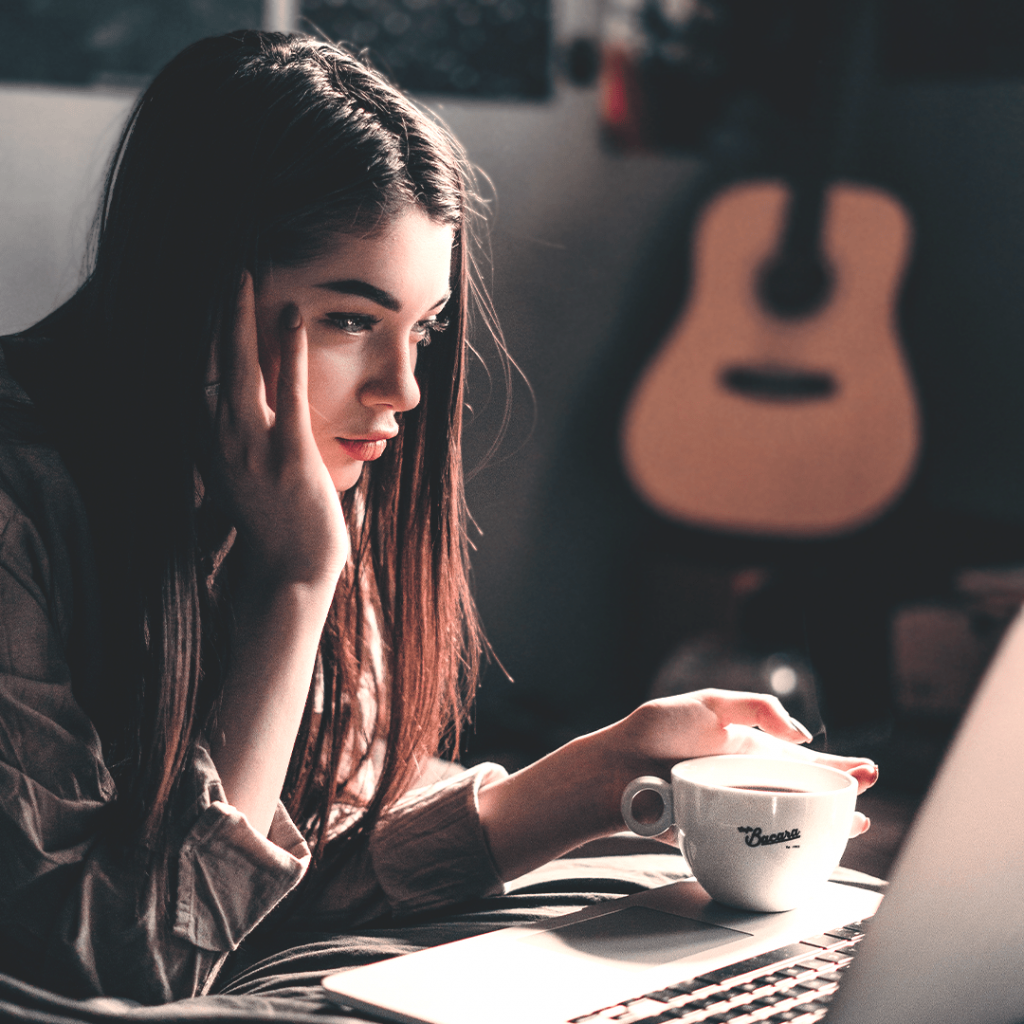 Careers for travel – 10 careers that travel
Are you looking to travel more, but maybe don't have the time without compromising your career? Perhaps a move into a new role that aligns with your current goals could get you back on the road again. We often think about the travellers that use our platform, and how they became business travellers. Are there any 'best' careers for travel?
How can you become a business traveller?
Have you ever thought to yourself "What do I need to do to travel for work?"? Many people feel the same way and have a lot of questions about the world of business travel. The simple explanation is that most businesses need employees to travel to enable growth. Most business travellers are exactly that, travellers. Most of the week spent away from the office or in hotels is normal for a business traveller, their role requires them to be out and about meeting people. Without business travellers, many larger companies and corporations would cease to exist.
Business travellers become the face of a business, and it's their responsibility to create relationships with other businesses and clients. They also travel to and from other sites or offices to enable colleagues with further training or assistance on project work. There are many types of business travellers that we'll explore in this post where we'll explore a few careers for business travel.
The current state of business travel
We've noticed that business travel is starting to make its long-expected comeback. After a few lockdowns, national restrictions, and regional rule changes most business travellers have been eagerly awaiting their chance to get back on the road. Early this year, 75% of travellers were ready to start travelling again. Amadeus' Agency360 booking data shows us that various industries are booking hotels for business travel again. With mainly healthcare professionals representing the top bookers at the moment, 17% of the industries recorded fall within the healthcare category (Amadeus Hospitality).
We found recent data showing that more Millennials are among those looking for careers that'll allow them to travel. Employers can seem to shake the belief that Millennials are more tech-savvy than their peers, and are more able to multi-task effectively, which isn't necessarily a bad thing for the Millennials. Business traveller managers can't wait to get them on board, and on the road as fast as possible. They're also loving the ability to create harmony in their work-life balance too. It's extremely attractive to them and has helped the rising bleisure trend to grow to dizzying heights. (Bleisure Blog)
Which careers are best for travel?
Focusing solely on the travel sector could be narrowing your options too much too. It's not just the airline industry and its employees that get to see the world. Start by thinking about a role that'll involve meeting people. Face to face interaction is a huge part of business travel. Keeping that in mind could help you to find a career that'll let you travel as much as you want to.
Let's discuss a few specific careers that could make a frequent flyer out of you.;

If you have a passion for learning, teaching, and history – this could be the career for you. Tour guides get to travel through the places they're most passionate about and get to share it with people every day. You can specialise in specific regions or cities, or even whole countries. Some tour guides go even further, taking groups around the globe and teaching them along the way.

This is a role that requires specialisation. Are you an expert in your field and can you be relied upon as such? Consulting might be the career that'll let you travel. You'll be expected to take control, adapt to a new environment, and strategise the business's latest plans. Prepare to spend a while with a single business until the project you're consulting on is finished. After this, you might choose to stay with them or move on to the next challenge. It's a great way to build a professional network, with the bonus of experiencing new places. Your new colleagues can show you the best spots in your new city.

Perhaps one of the most likely careers that'll help you travel revolves around sales. In 2021 it was recorded that 28% of work trips are made by employees in sales roles (Condor). Salespeople travel to open and close deals, they're expected to build close relationships with the people that they meet. You'll be given the chance to meet long term existing clients along with new customers. A bonus is that this usually involves meeting in great restaurants too.

Engineering is a fast-evolving sector but physical and digital engineers will always need to travel. You might need to visit sites around the world to manage or inspect installations. If you're a digital engineer the ability to work remotely means you could take your work with you on your next adventure. agile working is becoming easier as high-speed public wifi and mobile broadband options are more accessible than ever.

Do you love to plan a party? Event coordinators are the wizards of the party world. Do you remember that work party you went to last month? There was a great event planner behind it. It's a career that offers a heap of travel opportunities. It'll be your job to scout locations and venues ahead of the event. It's a skill set that's in high demand, before you know it you'll be travelling to the next restaurant to check seating options and to another office to coordinate with HR.

Parlez-vous francais? If you do, you could be in luck. As a language specialist, you could become a translator, an interpreter, or a diplomat for a foreign embassy. These roles all require one thing- language. Speaking, reading, and writing in other languages is a skill that's hard to come by. These skills will give you a chance for a career with travel like no other. Businesses need communication to operate, and if a language barrier is presented you can be the person to break it down.

If you're snappy with a camera, being a photographer of any kind will enable travel. Restaurants need their menus photographed, events need memories captured, and corporations need headshots. Pick up your camera and hit the road, freelance photographers are always in demand.

If you enjoy reading and writing content like this, along with travelling. Pair the two together and a full-time travel writer or blogger could be the career for you. It'll usually pay you to travel and write about the destinations, your hotels, or the sites you see.

The remote working world is enticing more and more people to become virtual assistants. A job that works entirely remote might sound like it doesn't involve a lot of travel. and it doesn't, but it will allow you to travel like no other career. Remote working means that providing you have a stable connection and can communicate effectively, it doesn't matter where you work from. This means you can make your travel plans and work with, or around them, without having to book annual leave. It's this level of flexibility that makes it a perfect career for travelling as much as you want.

Teaching English abroad guarantees that your career will involve travel. You will travel to an entirely new country, where you'll have the freedom to explore and learn as part of your job. It's an excellent way to learn the culture too, as your students will be experts that can give you great tips on the region. This is one of the careers that can offer a truly unique travel experience.
How can you get the most out of my trips?
It's easy to get the most out of a business trip. Combine business and leisure to make bleisure. Wondering what that is? It's a fairly new trend where business travellers add personal time to their trips for leisure time. Here's an example to add some context; you need to go to London for a conference with a potential client, but you've never been to London before, and would love to explore the city. All you need to do is ask your boss or travel arranger if you can add some days of annual leave before or after the trip, and arrange appropriate travel to return home on time. We've taken a look at Bleisure before, so if you'd like to find out more, check out our blog page.
Where does Ortharize come in?
Perhaps you've travelled enough as a freelance worker or have been part of a small team of travellers and have experienced the woes of consumer travel. Now your career revolves around travel and you need it to be as simple as possible. The Ortharize platform solves all of the problems you've experienced from consumer booking services. We'll save you time, and money, the platform has been built for people with careers in travel, so why not book a demo today?